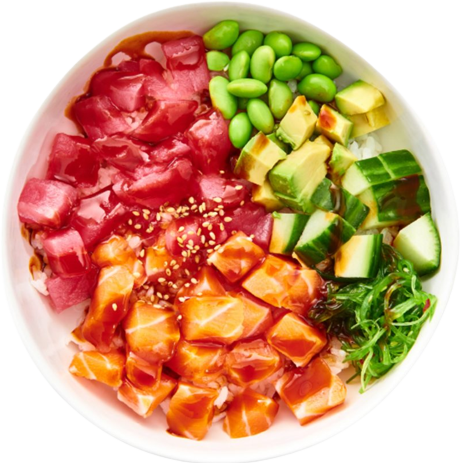 Our sushi menu includes classic favorites such as California rolls and spicy tuna rolls, as well as more unique and innovative creations.
In addition to our sushi selection, we also offer other Japanese-inspired dishes, including appetizers like edamame and gyoza, soup such as miso and Ramen Noodles, and entrées like teriyaki chicken bowls and Bento Boxes.
We are constantly updating and expanding our menu to offer new and exciting flavors for our customers to try. We hope you will come and explore all that our menu has to offer.